This website is for disseminating information and stakeholder engagement in the context of the study to support the European Commission's evaluation of the Environmental Liability Directive (2004/35/CE) on the prevention and remedying of environmental damage.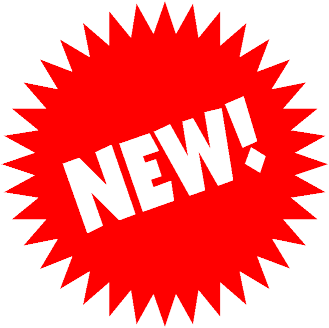 More information and pre-registration for the stakeholder workshop is available here.
If you would like to be informed about the study or would like to contribute, please register as a stakeholder.
Please visit this page to follow various activities planned during the study and related documents or links.
register